Six values that define our culture
Integrity

We keep our words and commitment no matter what, even when no one is watching

Innovation

We promote curious mindset and encourage continuous improvement through active experimentation and rapid learning
Passion

We like our work and push ourselves and our colleagues to greater heights and unlock positive energy around us

People Connect

We maintain a safe and healthy workplace to enable and enjoy each other's success and foster relationships that make positive impact
Courage

We believe that there are no problems but only solutions, and we make things happen by our tenacity and perseverance

Customer Centricity

We resolve conflict elegantly and find the best solution possible on Earth to solve the customer's problem
Addverb in Numbers
800+ Addverbians Worldwide
300+ Clients served globally
10+ Global Offices
500+ Warehouses Automated
Timeless Tales from the Halls of Addverb
The Robotics and Automation
Company that helps you maintain

Efficiency, Reliability,

and

Accuracy


in your Supply Chain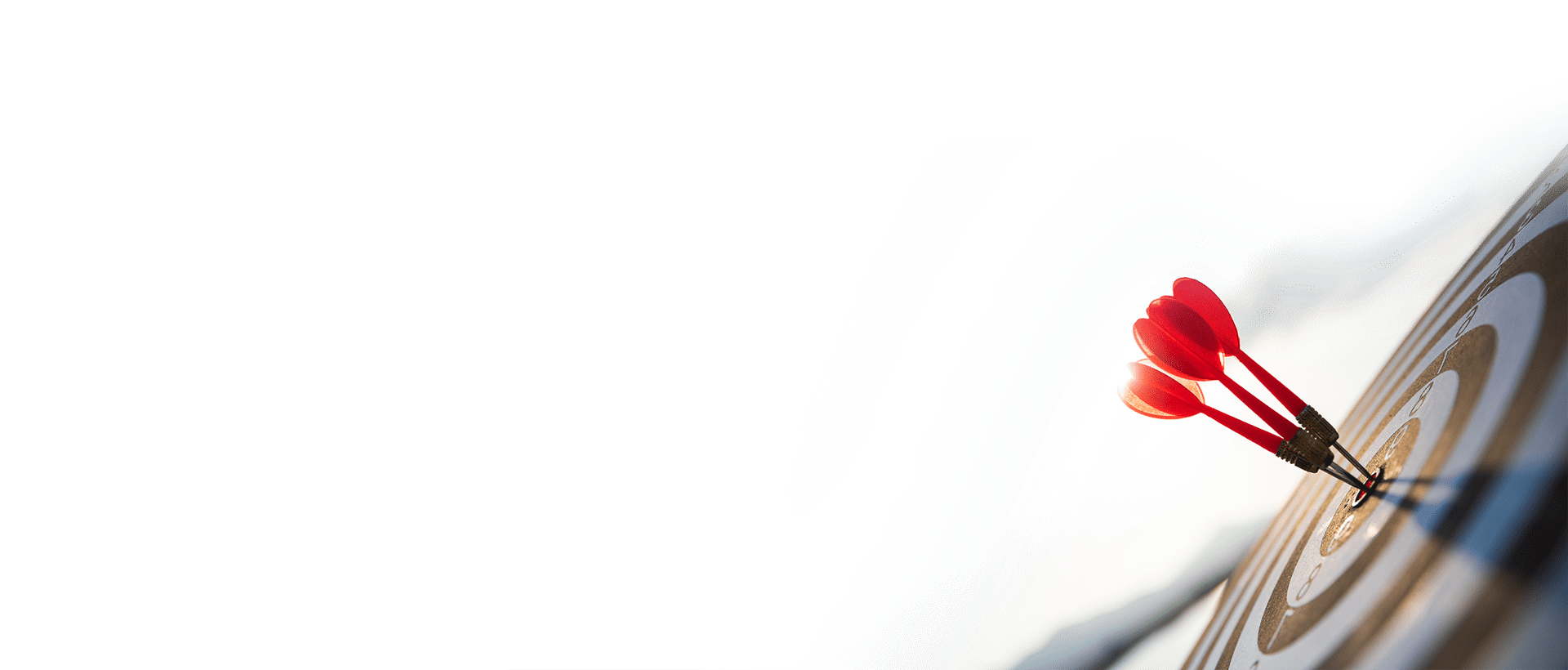 Hear from the best in class

We have been working closely with Addverb to design and deliver automation solutions that help us achieve high throughput, accuracy, and reliability for our retail, fashion and electronics warehouses. Addverb not only has an extensive product portfolio but also a passionate and experienced team with a creative mindset that solves complex problems with technology.
PV Sheshadri

Executive Vice President - Reliance Retail

We partnered with Addverb to build an innovative warehouse automation solution comprising of Carton Shuttles, Mobile Robots, Sorting Robots, and a Warehouse Execution System for our new warehouse with a space of 200,000 sq. ft.(18580.68 sq. m.), that would fulfil the growing demand for our eyewear brand (online and offline). The solution delivered a storage capacity of 12 million eaches, helping us dispatch more than 100,000 items per day, enabling us to scale our business rapidly.
Mrityunjay Tiwari

General manager – Lenskart

Addverb has been an important partner to PepsiCo India in designing our first ASRS system. We saw a boost in dispatch productivity using the ASRS system. They designed a pallet handling procedure that helped to reduce the overall manpower deployment. A robust WMS has been developed with close collaboration with the operations team that integrates with all automation systems. The team provides great customer service, and I am able to reach out to them 24/7, 365 days a year.
Jaitesh Sharma

International Engineering and Projects Lead - PepsiCo

Addverb's smart conveyor solution provided us with a highly efficient and automated way of material handling for our manufacturing unit in Haridwar. Their technology is extremely robust, and their deep expertise in the material handling business enabled them to design the Best-in-Class solution. The passionate and energetic team at Addverb designed and delivered the entire solution in a short span of time, from conceptualisation to design and delivery.
Asim Sinha

Head Automation - Patanjali Ayurved ltd.

We saw a 33% boost in Productivity using Dynamo 100, Addverb showed us that with Redesigned Semi-Finished Goods Handling Procedure, we were able to reduce the deployment of Monpower in the handling of Plastic Parts. Their robotic solution is user-friendly and convenient. Anytime there's an issue I'm able to chat or email with a real person in minutes.
Anurag Pandya

AGM Production - Panasonic

As a key partner of Addverb in their rapid growth journey, we experienced Addverb as a highly agile organisation having a proactive team which is always discussing and implementing measures to ensure a steady supply chain in the current volatile situation. Addverb's team is always ready to listen to the possible solutions and is very fast in decision making. This runs a long way in a highly engaging decision making process and handling the challenging situations with greater clarity and ownership.
Sunny Manchanda

Senior Sales Manager - Siemens

Awards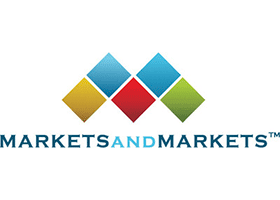 Recognised as "Global Innovator" in Material Handling by Markets & Markets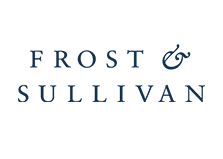 Recognised as "2019 Indian Warehouse Management Robotics Solutions Enabling Technology Leadership Award" by Frost & Sullivan India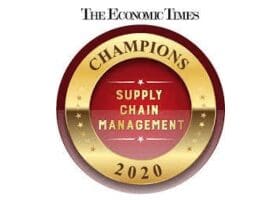 Recognised as a Champion of Supply Chain Management 2020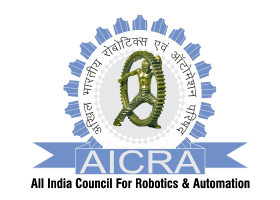 Recognised as the Best Start-up Initiative in AI Sector in 2022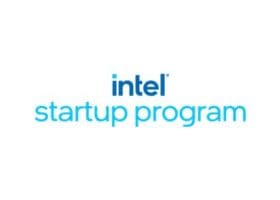 Featured as an elite select start-up in Coffee Table Book (2021 Edition)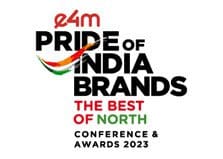 Recognised as the Pride of North India 2022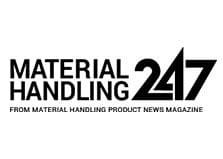 Dynamo 200 Products of the Year Readers' Choice Award Mobile Robots category
Recognised as "Global Innovator" in Material Handling by Markets & Markets

Recognised as "2019 Indian Warehouse Management Robotics Solutions Enabling Technology Leadership Award" by Frost & Sullivan India
Recognised as a Champion of Supply Chain Management 2020

Recognised as the Best Start-up Initiative in AI Sector in 2022
Featured as an elite select start-up in Coffee Table Book (2021 Edition)

Recognised as the Pride of North India 2022