Accelerating Order Fulfilment with of Person-to-Goods Solutions
Rapido, our trusted Pick-to-Light solution empowers your workforce to pick the correct products and quantities swiftly and accurately for order fulfilment. With its unparalleled speed and operator-based approach, Rapido ensures efficient and precise order picking, making it the ultimate choice for rapid fulfilment.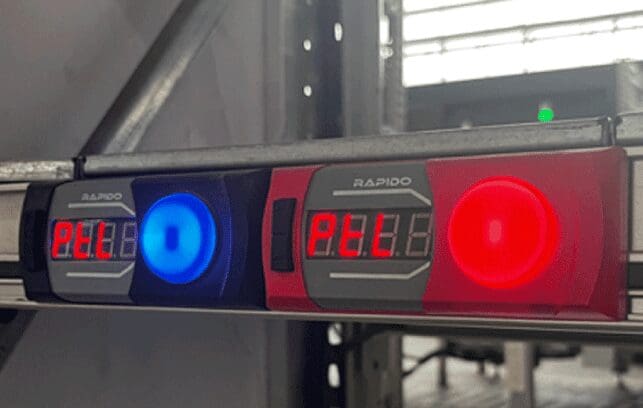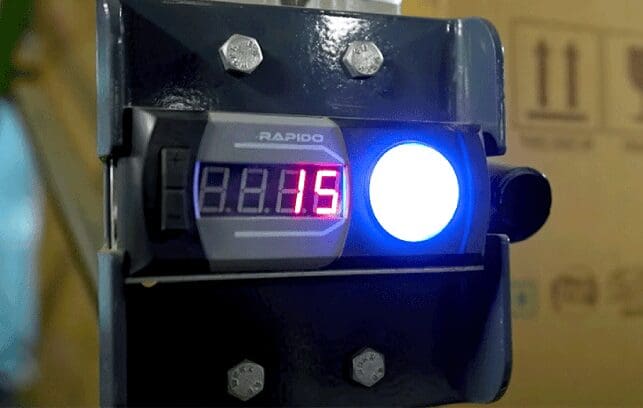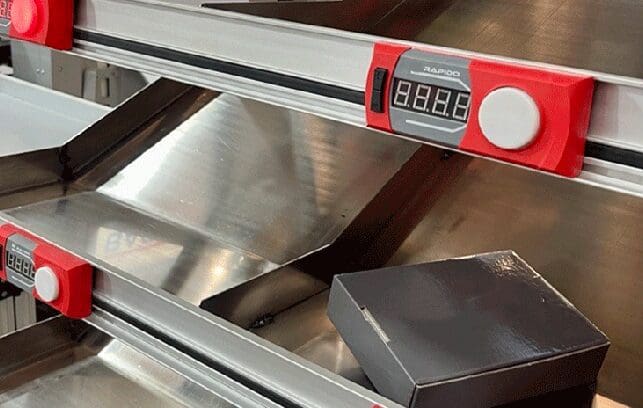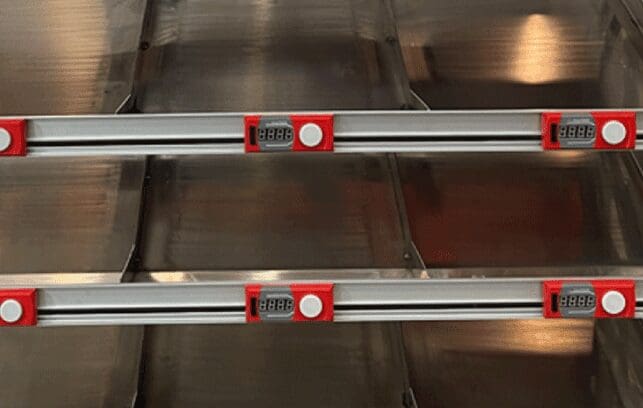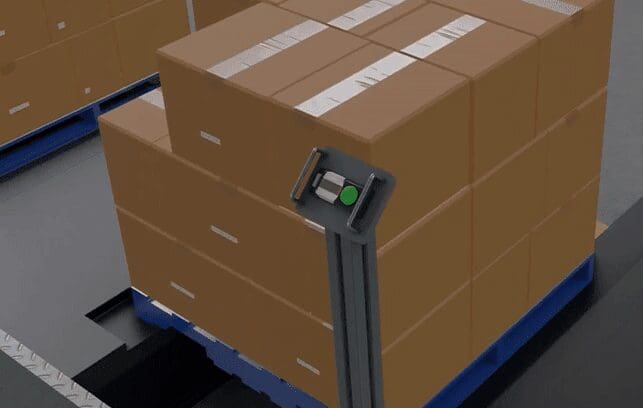 Zesty, our advanced Pick-by-Voice technology revolutionises the order-picking process. By eliminating the need for paper or RF devices, Zesty streamlines operations through voice commands. Experience quick and precise item picking and packing with real-time instructions delivered through an intuitive interface powered by cutting-edge speech recognition technology.