Our ultra-fast moving Sorting Robot, with a payload capacity of 10 kg, performs 100% accurate SKU level sortation up to 30,000 sorts/hour.
Payload (kg)10

Payload Dimensions (mm)400x300x200

Max. speed1.5 m/s

Run time (hours)4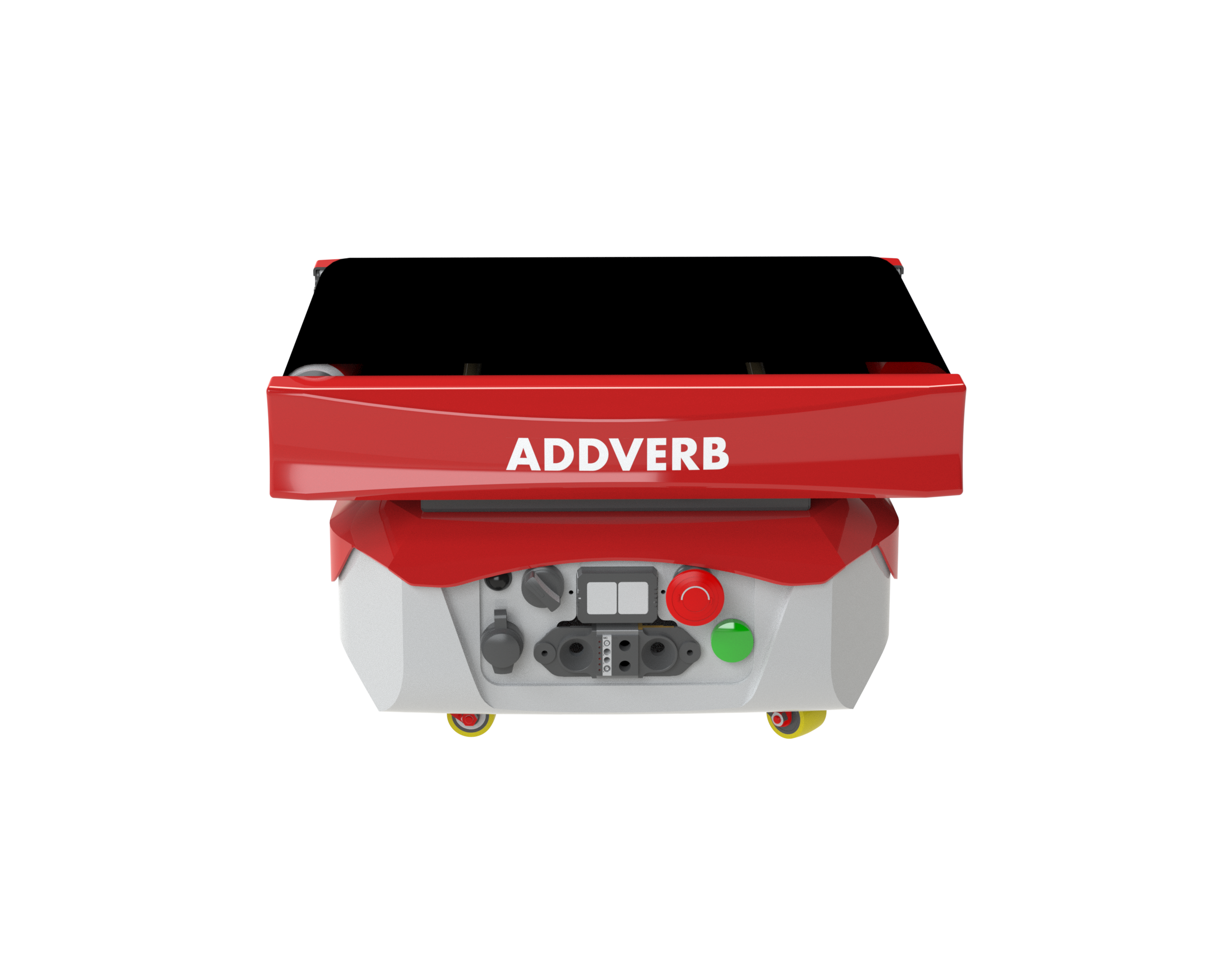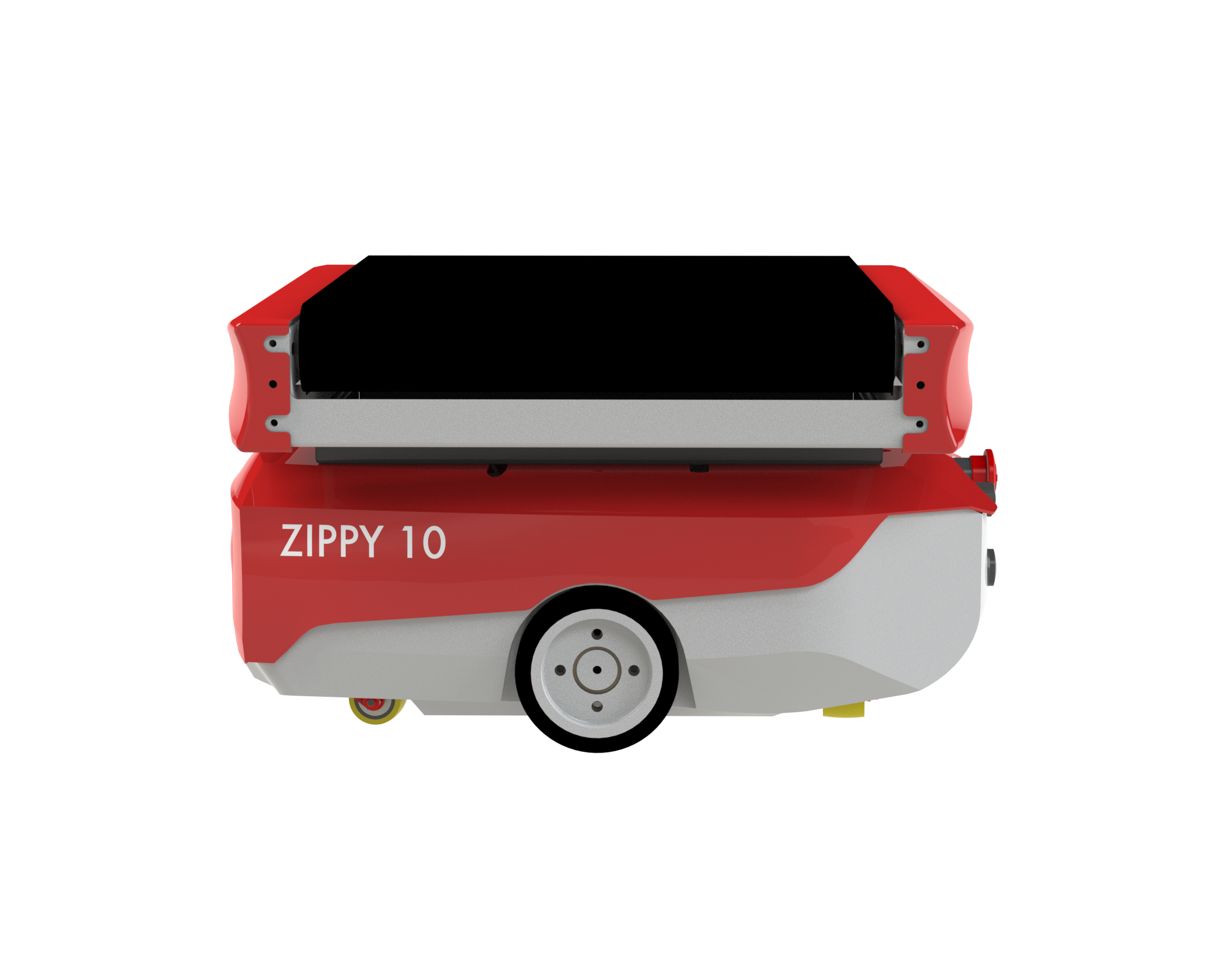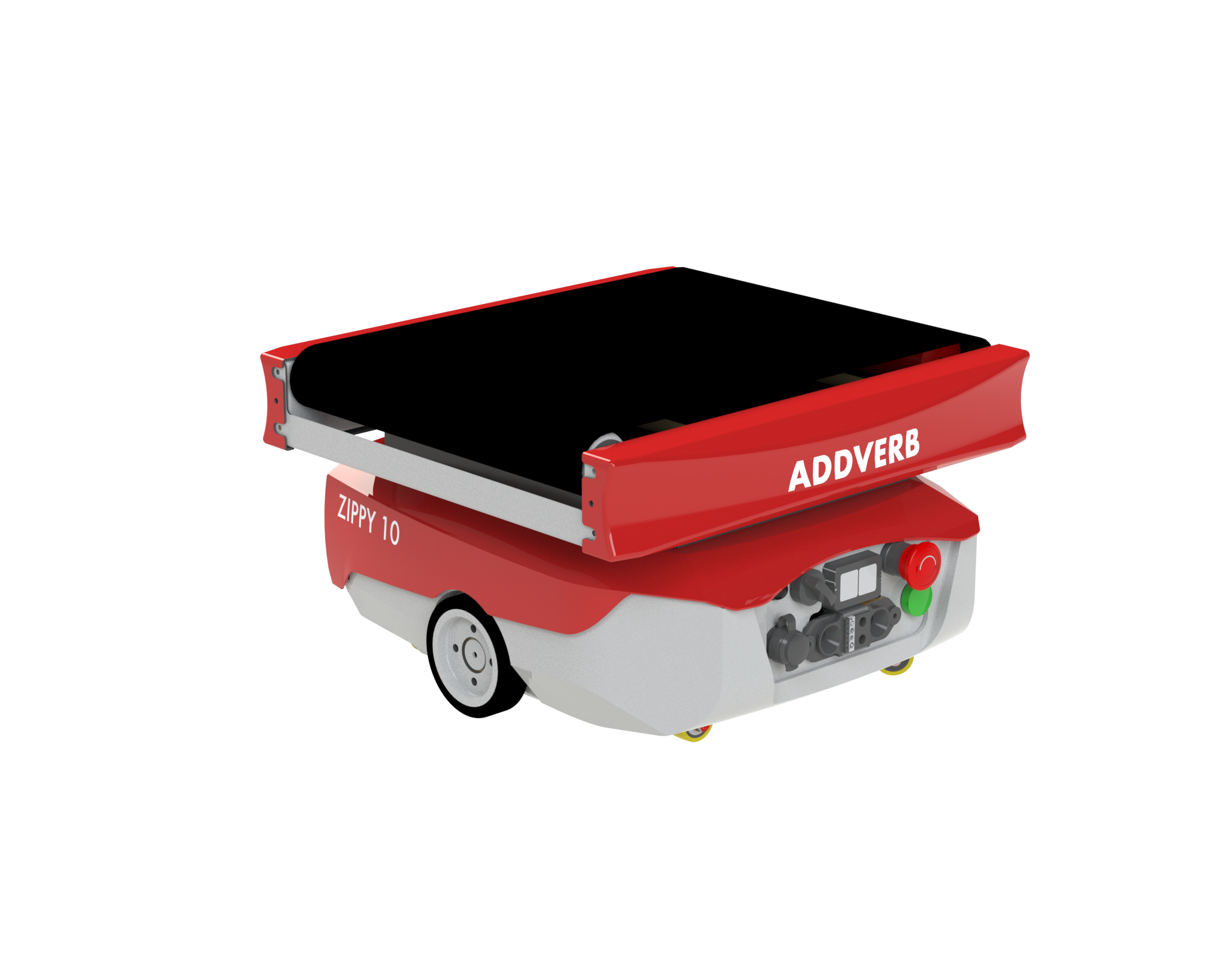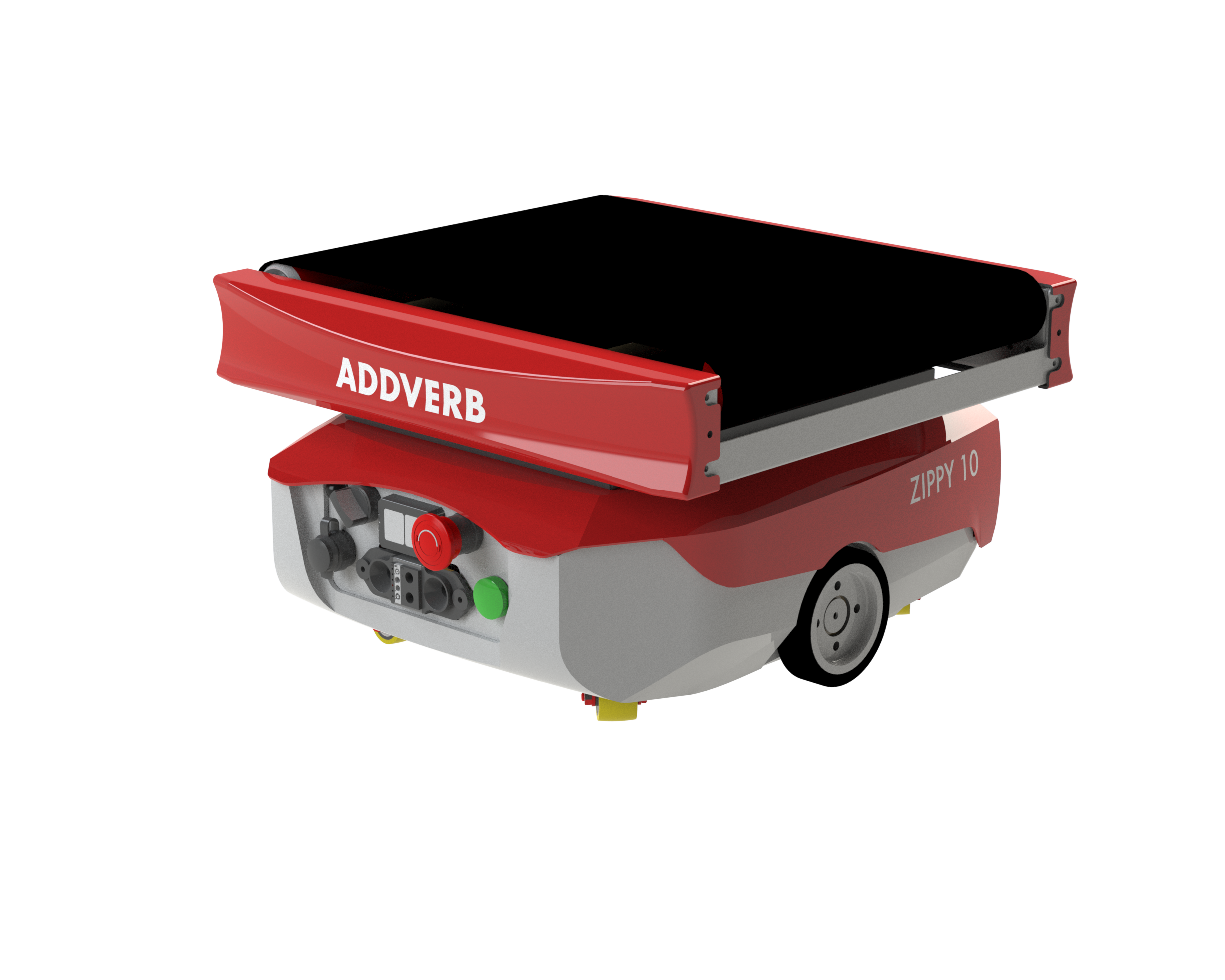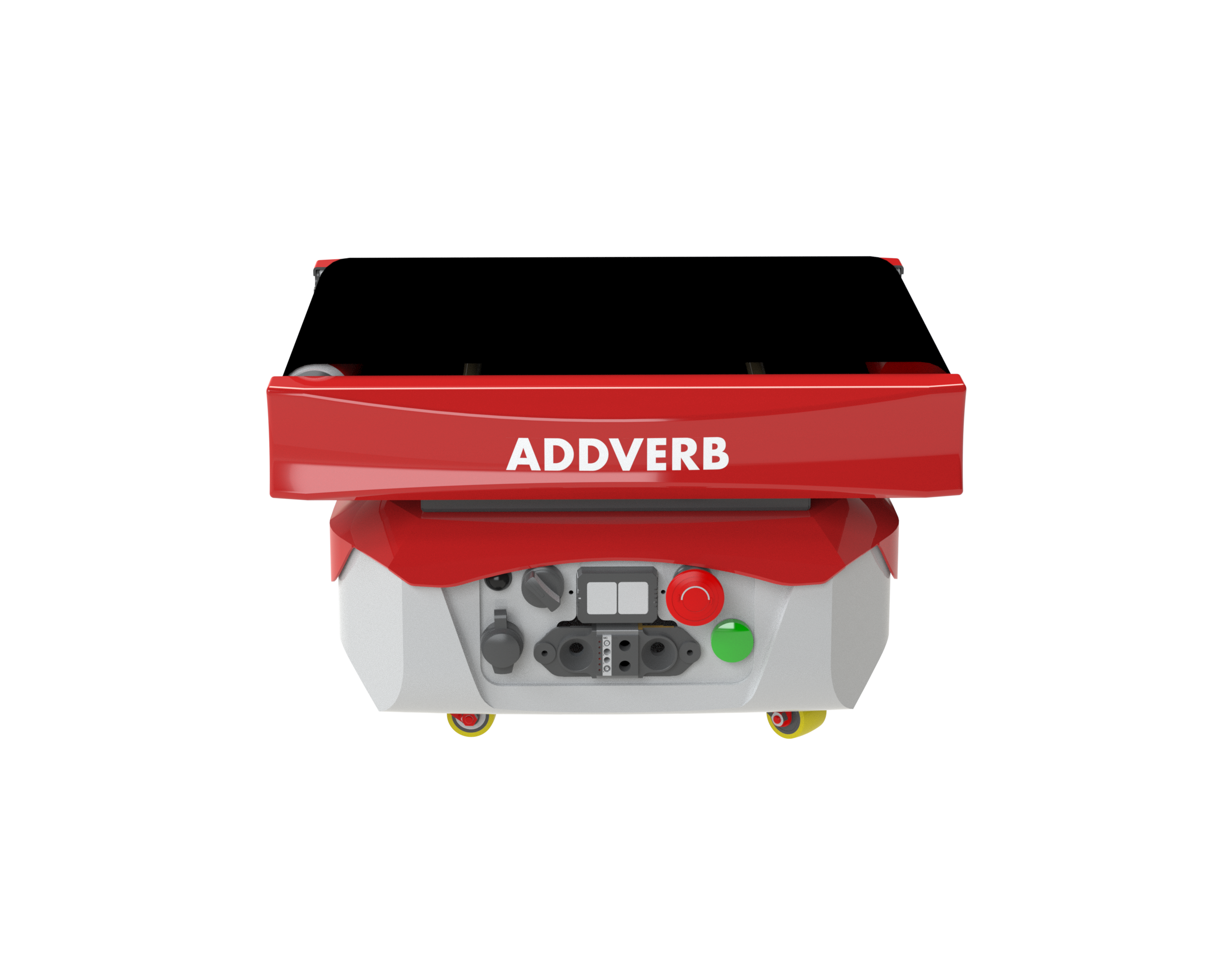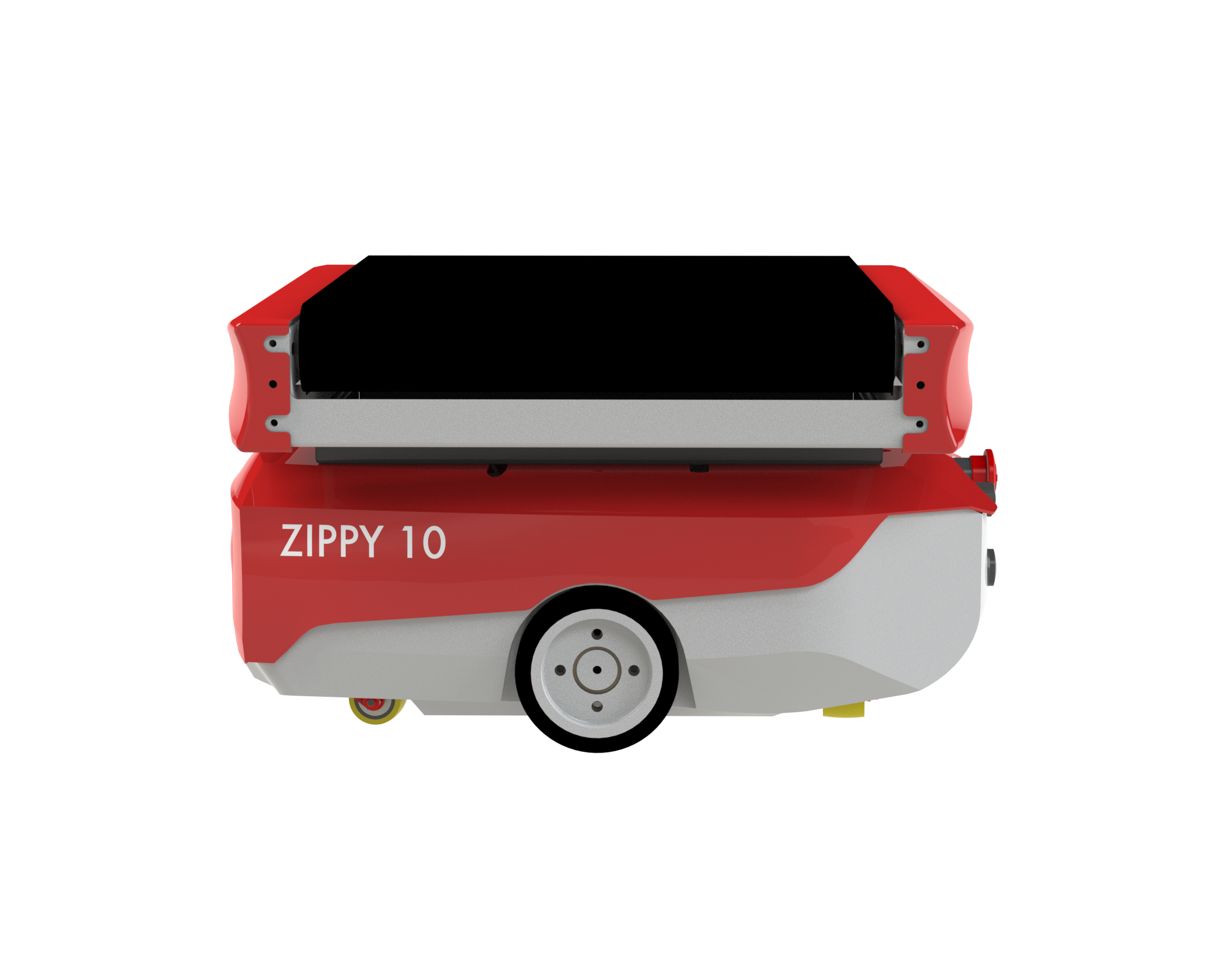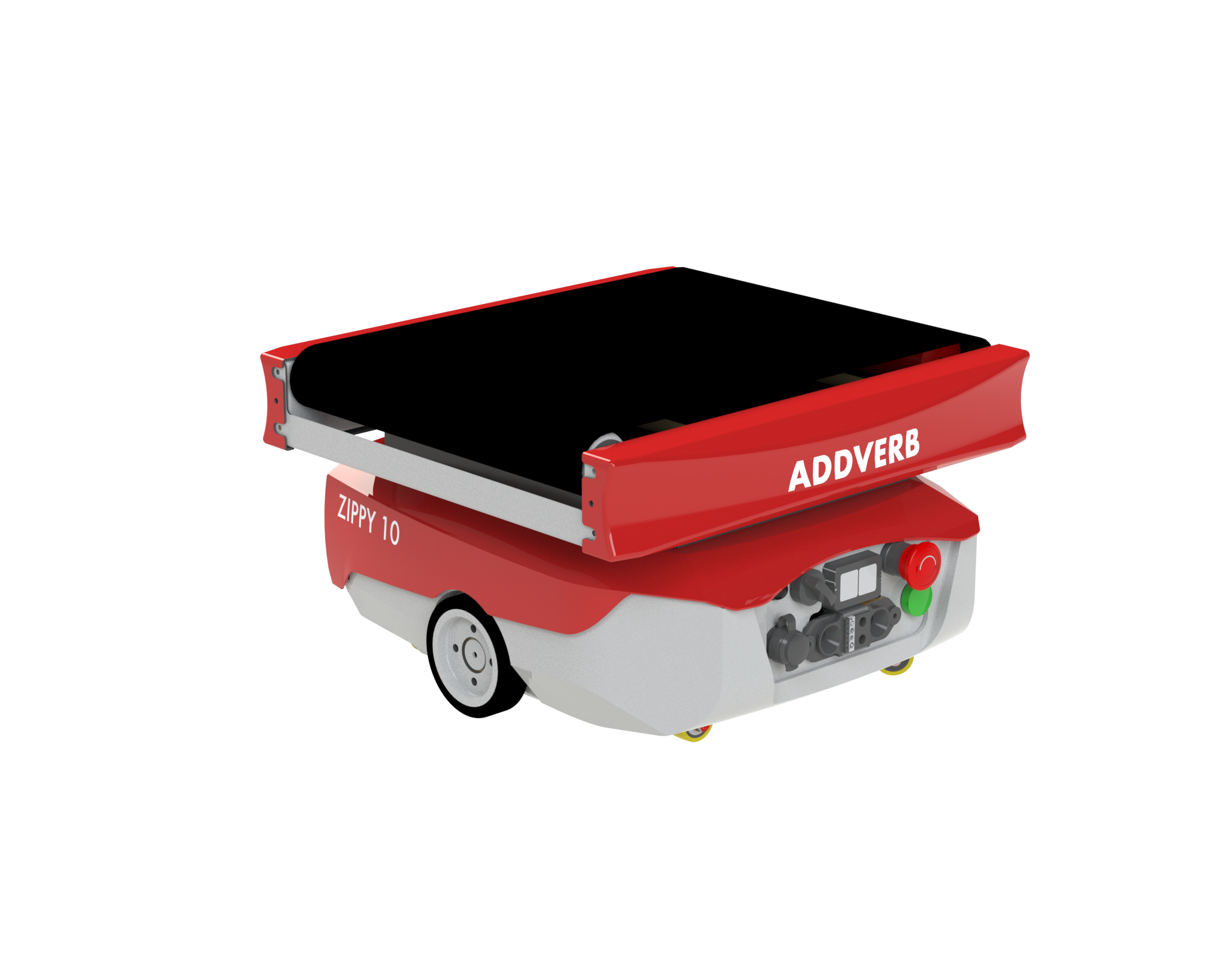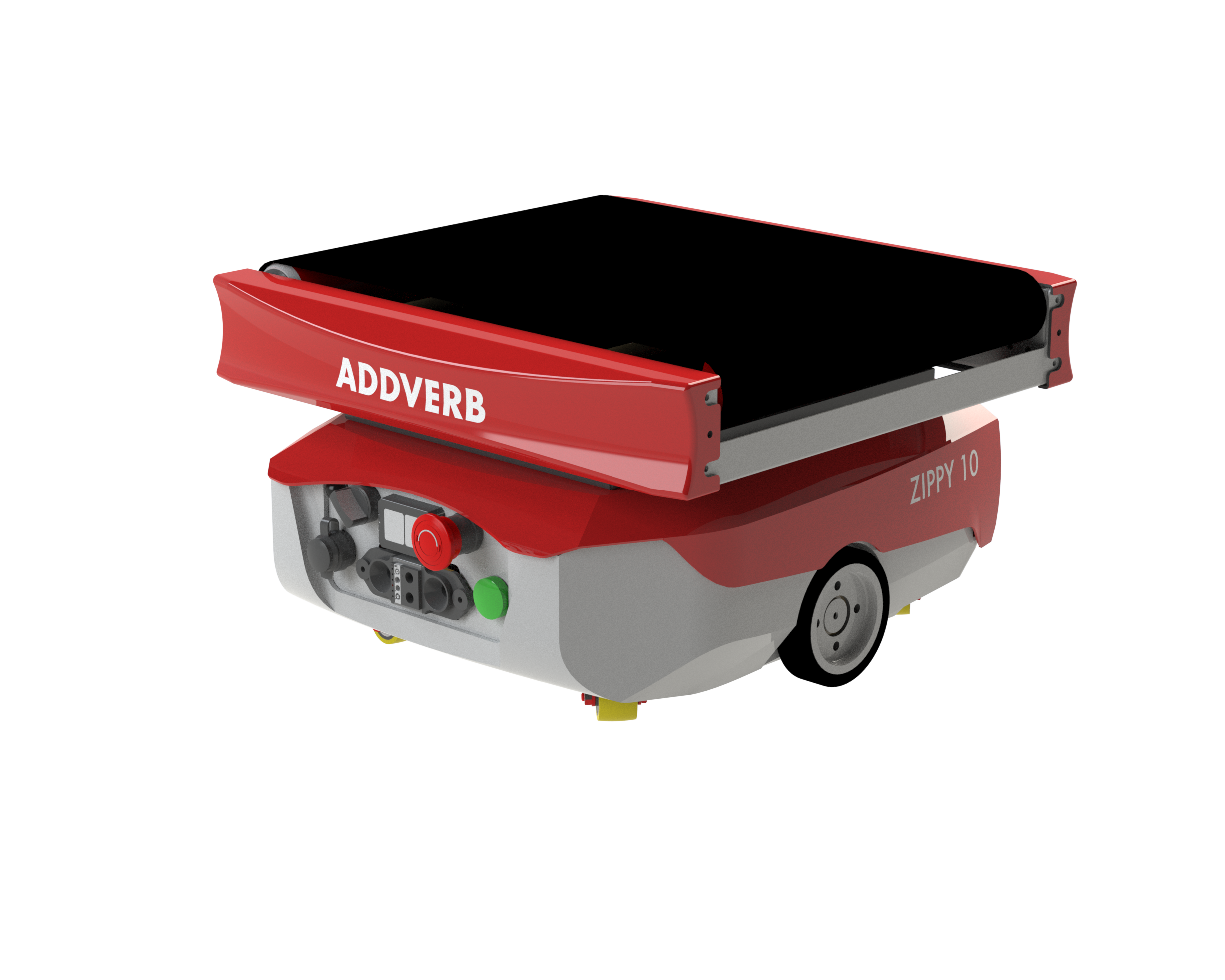 Meeting Requirements like Yours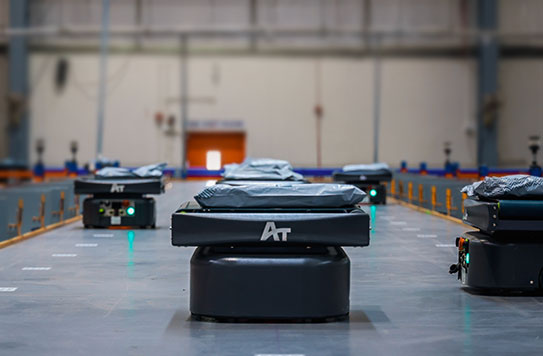 Zippy's high-speed sortation capabilities allow it to quickly and accurately sort items in a warehouse, reducing the need for manual labour and improving the speed of order fulfilment. Its advanced sensors and algorithms enable it to navigate through the warehouse autonomously, increasing efficiency and reducing errors.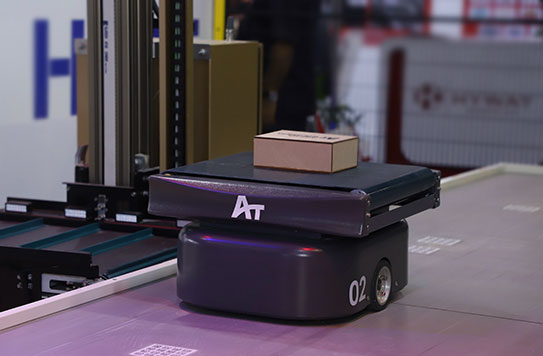 Zippy's automation capabilities enable it to efficiently sort and route returned items in a warehouse, reducing the need for manual labour and streamlining the reverse logistics process. By doing so, it helps reduce costs associated with handling returns and improves the customer experience by processing returns more quickly and accurately.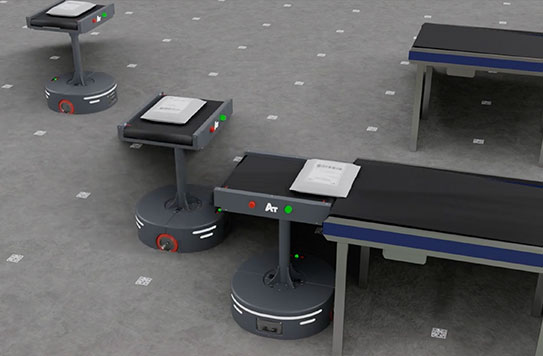 Zippy is an automated system that can be programmed to navigate predefined paths and carry out assigned tasks without human involvement. This feature can enhance operational efficiency by reducing time and effort required for material movement.
Tech Specifications
Turning Radius

on the spot turning

Object Detection System

ToF Laser Sensor

Navigation

Ground Marker Based
Operational ModeAuto / Manual

Drive typeDifferential

Positioning Accuracy (mm)+/- 20

Precision Docking (mm)+/- 10
How Dynamo Will Benefit You?
1
Increased Efficiency
Zippy can help improve efficiency in a warehouse or distribution centre by automating the sorting and material movement process.
2
Reduced Labour Costs
By automating the sorting and reverse logistics process, Zippy can help reduce labour costs.
3
Improved Accuracy
Zippy programmed to sort parcels based on their destination and can quickly and accurately identify and sort items without the need for manual intervention.
4
Flexibility
Zippy is designed to be flexible and can adapt to changing warehouse environments.
Case Studies
Addverb's products are helping its customers scale by improving efficiency, reducing costs, and increasing productivity. By automating repetitive tasks, performing complex tasks with precision and accuracy, and enabling customers to adapt quickly to changing market demands, Addverb's automation solutions are enabling businesses to make their operations more efficient.