Zesty
Our Voice-directed picking technology powered by indigenously developed electronic hardware, offers paperless and hands-free order fulfilment solution for smart warehouse, enhancing accuracy and productivity..
Advanced Speech Recognition

Active Noise Cancellation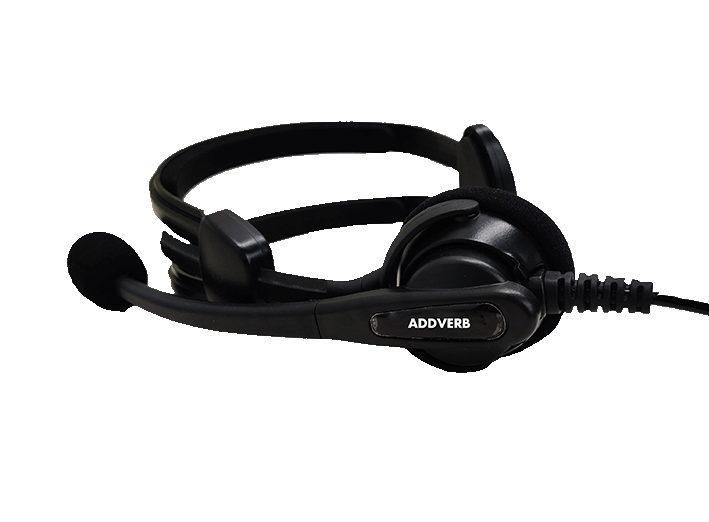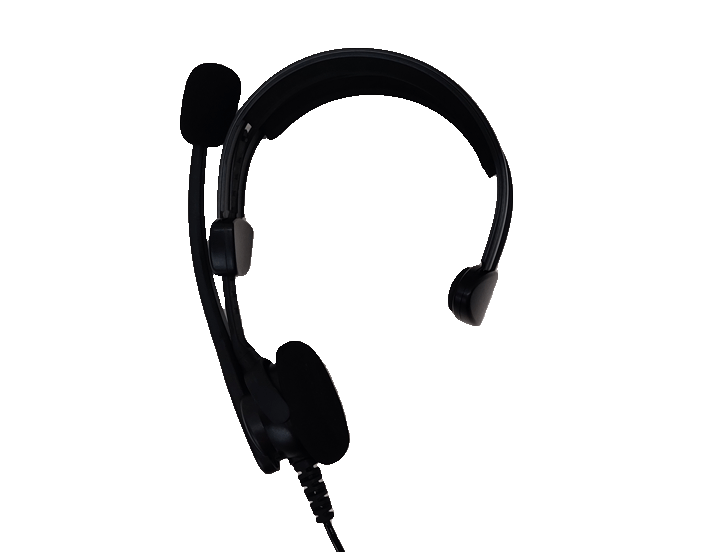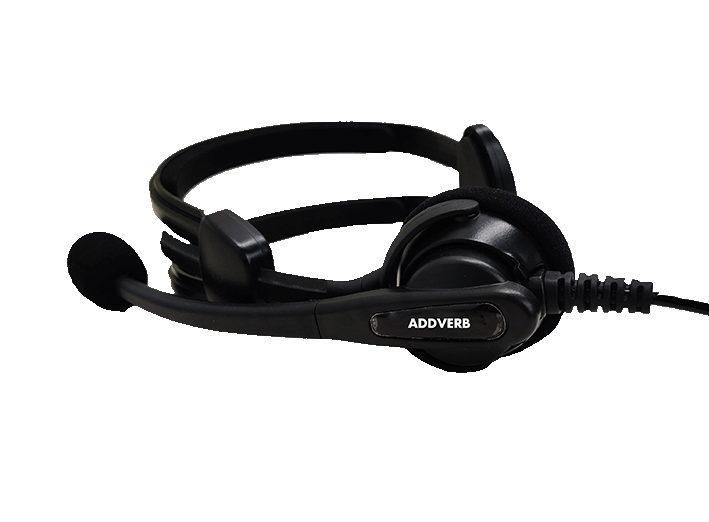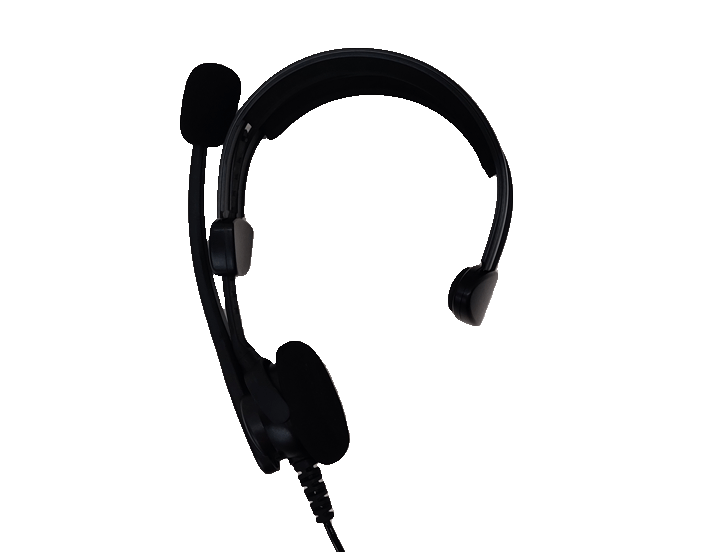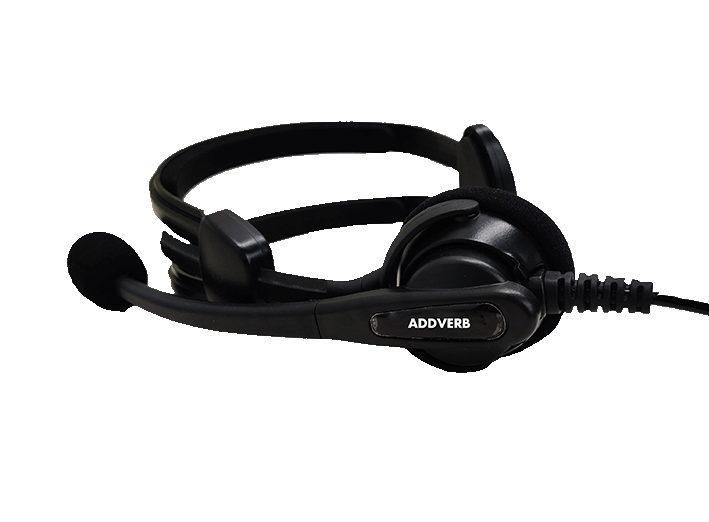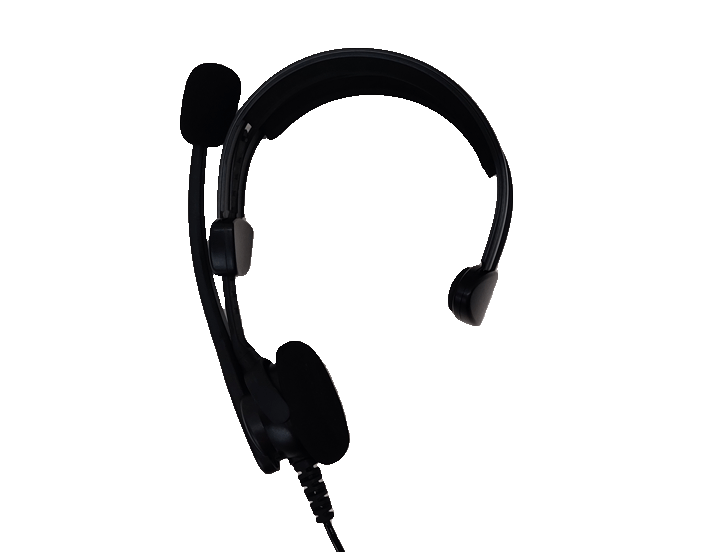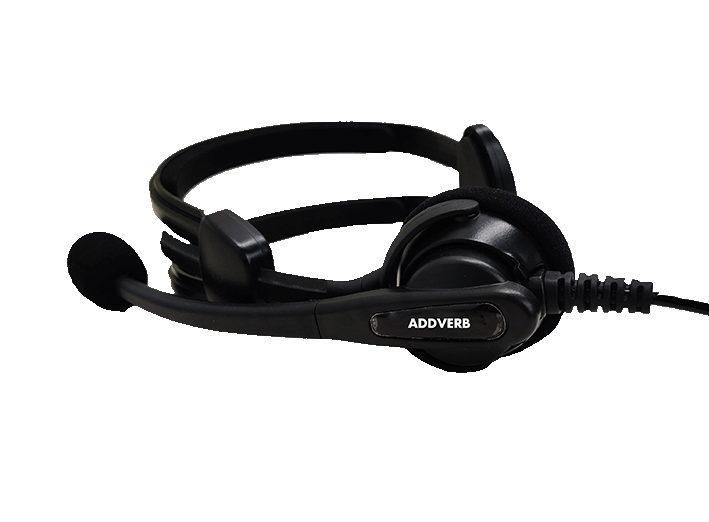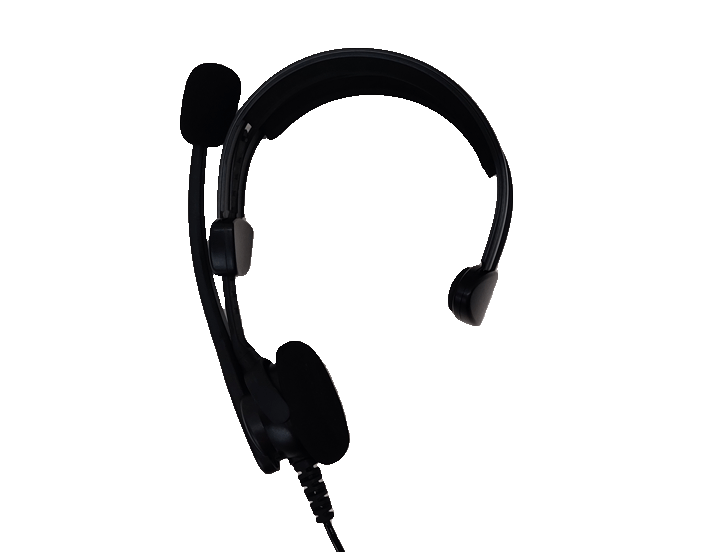 Meeting Requirements like Yours
Zesty streamlines warehouse operations, improving accuracy and efficiency across piece and full-case picking, returns processing, and cross docking.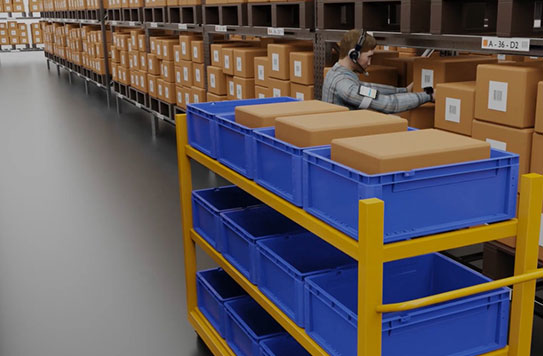 Voice-directed picking helps workers to quickly and accurately pick pieces or full cases, without the need for handheld scanners or paper-based lists.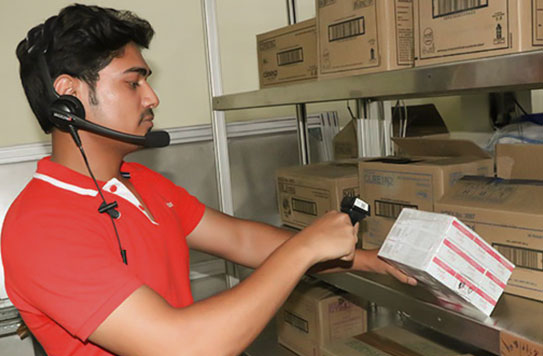 With voice-directed returns processing, workers can quickly and accurately process returned items, reducing the time and labour required for this task.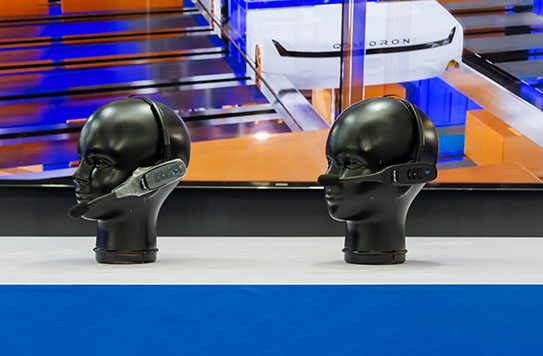 Zesty can help to improve efficiency and accuracy by directing workers to the correct destination for incoming products, reducing the time required for sorting and staging
Tech Specifications
Corded

Yes

Certification

CE

Positioning Support

Flexible Boom Arm Tip
How Zesty Will Benefit You?
1
Improved accuracy
By using voice commands to guide workers through picking tasks, pick by voice technology reduces the risk of errors and increases the accuracy of the picking process.
2
Increased efficiency
Hands-free picking eliminates the need for handheld scanners or paperbased lists, allowing workers to pick items more quickly and efficiently.
3
Enhanced safety
With pick by voice, workers can keep their hands and eyes focused on the picking task, reducing the risk of accidents and injuries.
4
Better scalability
As the volume of orders increases, pick by voice can easily scale to meet demand without the need for additional equipment or labour.
Case Studies
Addverb's products are helping its customers scale by improving efficiency, reducing costs, and increasing productivity. By automating repetitive tasks, performing complex tasks with precision and accuracy, and enabling customers to adapt quickly to changing market demands, Addverb's automation solutions are enabling businesses to make their operations more efficient.