Veloce
A fleet of Veloce navigates through grid-based path to the pre-decided locations for storing and picking carton loads, and work in perfect sync with one another.
Payload (kg)240

Payload Dimensions (mm)600x400x 200-400

Max. speed1.5 m/s

Run time (hours)3.5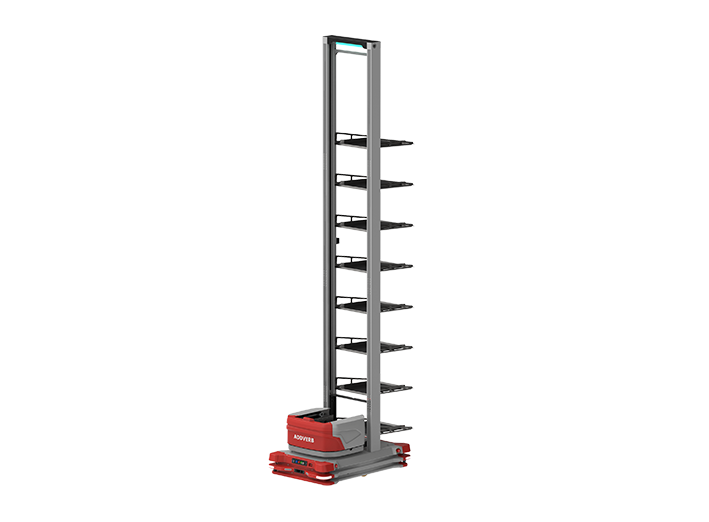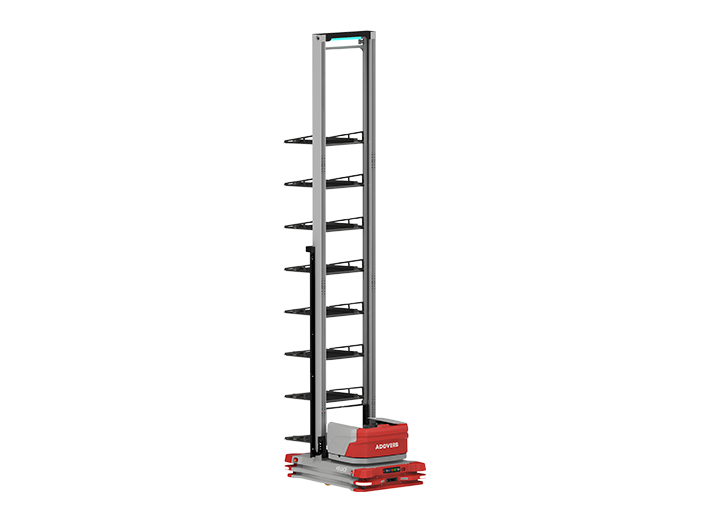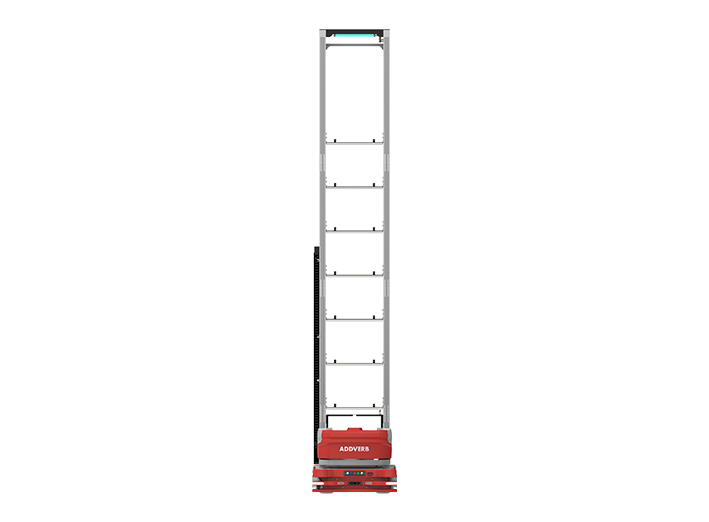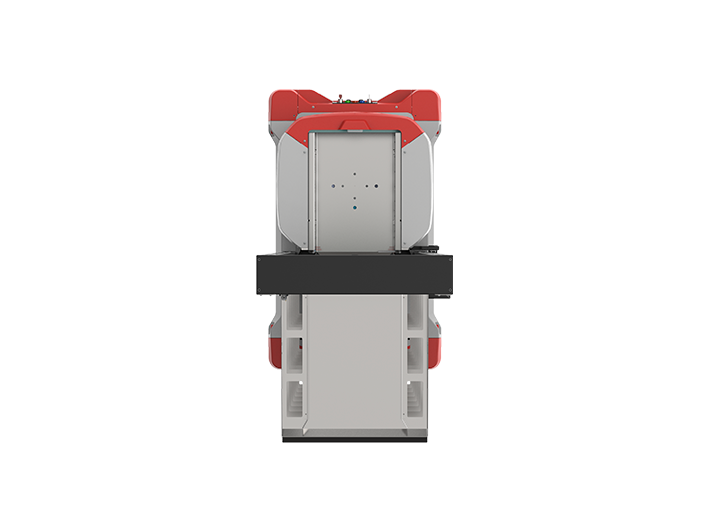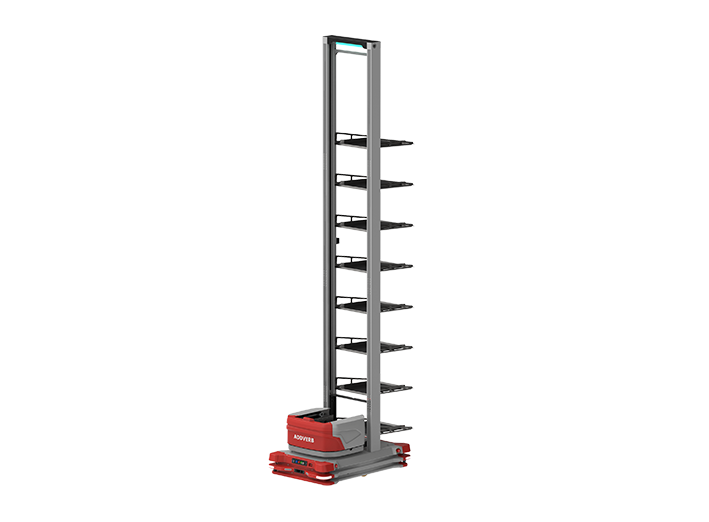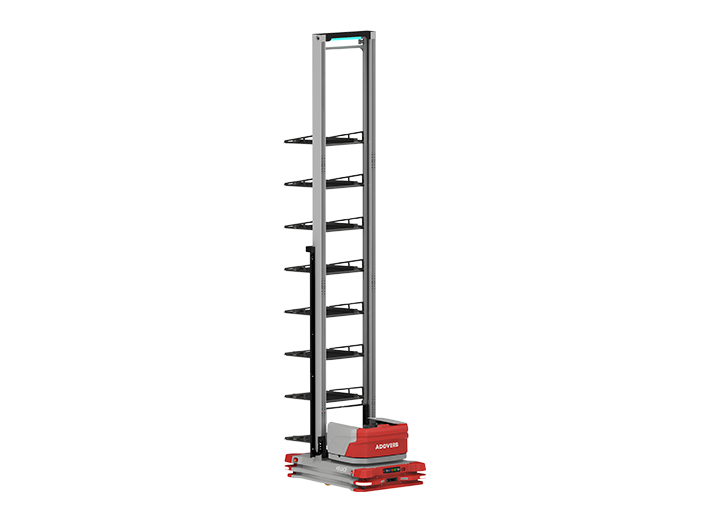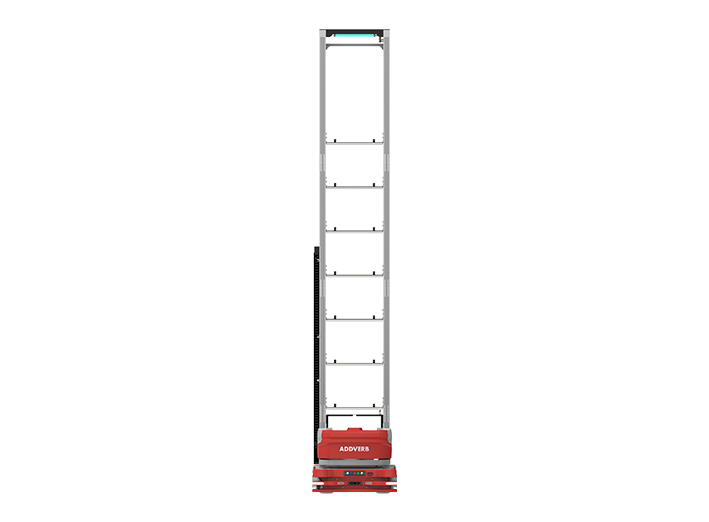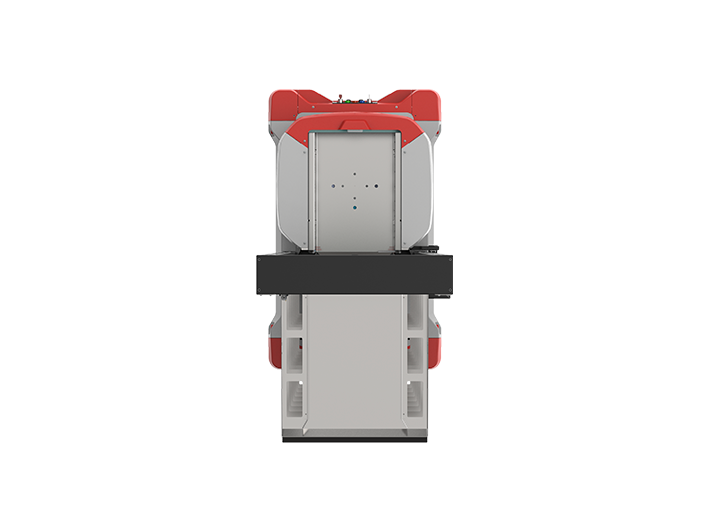 Meeting Requirements like Yours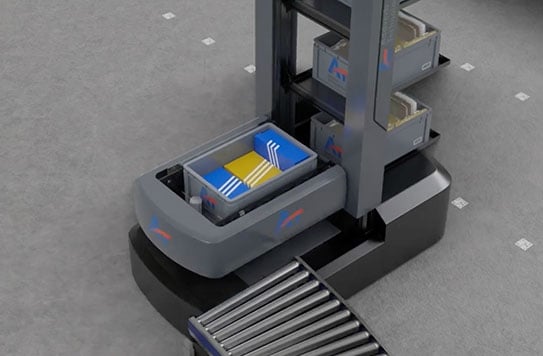 Veloce is an innovative solution designed to optimize the Goods-to-Person picking process by handling cartons and totes more efficiently. Its advanced technology significantly reduces the overall picking time, enabling faster fulfilment of orders.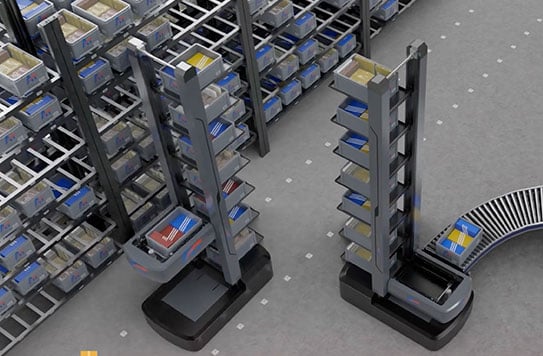 The robot is equipped with advanced technology that allows it to store cartons and totes accurately in their designated location within a warehouse. It operates efficiently and can handle a large volume of items without compromising accuracy.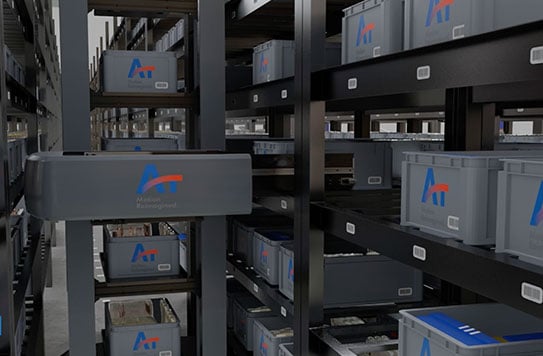 Veloce's advanced technology allows it to efficiently and accurately store returned goods in their designated location using cartons or totes. This feature streamlines the returns process, making it easier for businesses to manage returned inventory.
Tech Specifications
Turning Radius

on the spot turning

Object Detection System

2D LiDAR

Navigation

Ground Marker Based
Operational ModeAuto / Manual

Drive typeDifferential

Positioning Accuracy (mm)+/- 20

Precision Docking (mm)+/- 10
How Veloce Will Benefit You?
1
Increased Efficiency
Veloce can quickly and easily pick up multiple cartons at once and transport them to the appropriate location, reducing the time and effort required for manual picking.
2
Improved Safety
By automating the carton picking process, Veloce can help reduce the risk of injury to human workers.
3
Cost Savings
Using Veloce can help reduce the need for manual labour in the warehouse, which can result in significant cost savings over time.
4
Scalability
Veloce can handle high volumes of orders quickly and accurately, allowing companies to expand their customer base and increase revenue
Case Studies
Addverb's products are helping its customers scale by improving efficiency, reducing costs, and increasing productivity. By automating repetitive tasks, performing complex tasks with precision and accuracy, and enabling customers to adapt quickly to changing market demands, Addverb's automation solutions are enabling businesses to make their operations more efficient.